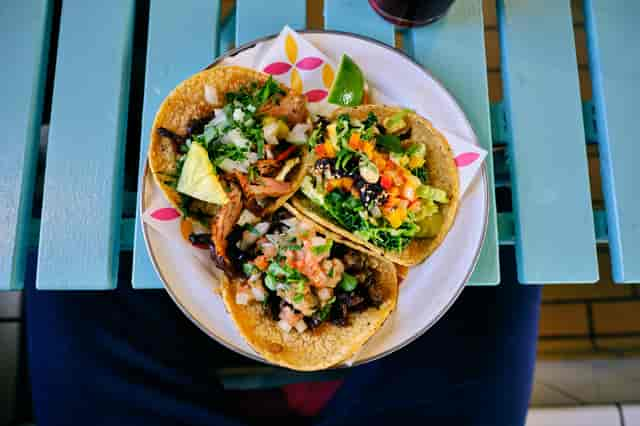 About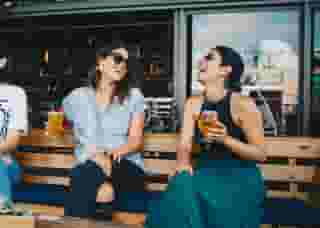 About El Sabor
El Sabor Latin kitchen on penn is the creation of three amigos with vastly different backgrounds, we came together to create a unique and familiar oriented concept, at El sabor we believe we will strive to be authentic, accessible and transparent.

Our mission is to contribute to the ever-evolving food landscape of Pittsburgh. In addition to featuring authentic staples of Latin cuisine (tacos, burritos, tequila, oh my!), we also serve lesser known Latin American favorites like empanadas and plantains. We take advantage of our area's local farms and use fresh ingredients to create the flavor of our menu. We strive to perfect "El Sabor" of Latin cuisine!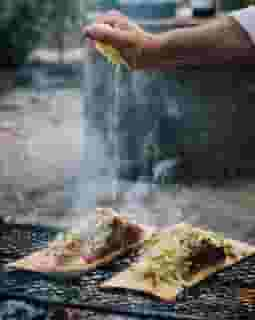 The Difference
The flavor El Sabor brings to Lawrenceville goes beyond authentic Latin-inspired food and drinks. It is the element of friendly and top-notch service, a custom-designed setting for you to enjoy with friends and family and the goal of generating charity for those in need of clean water sources in Latin American countries. We are hardworking and believe that hard work makes a difference. But rest assured, we don't let a day go by without sharing laughs and remembering to appreciate what brought us to this point.

We believe in offering more than you might expect, though. Think about how water is accessible to us in thousands, even millions of places across our beautiful city and beyond. One might even argue that we take water for granted in this country. Another mission of El Sabor is to help people that don't have the "luxury" of clean water sources in their communities. We don't just want to welcome you to El Sabor, we want to inspire you to help us, help others! Here's how: each carafe of water we serve to your table costs [your table] $1.00. We will donate that dollar- every penny of it- to help Latin American communities in need of clean water sources. Become an El Sabor "Agua Ambassador" and receive rewards, from us, in appreciation of your contribution!